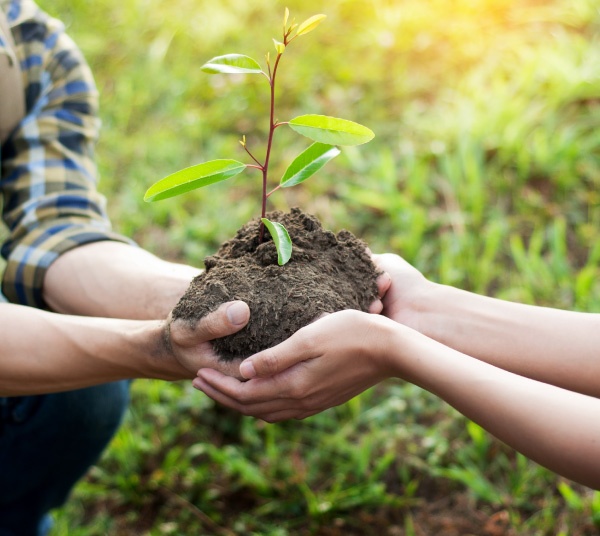 Trees
Trees
Hoffman's Supply has a variety of trees available for purchase. They have both flowering and shade trees in their garden center.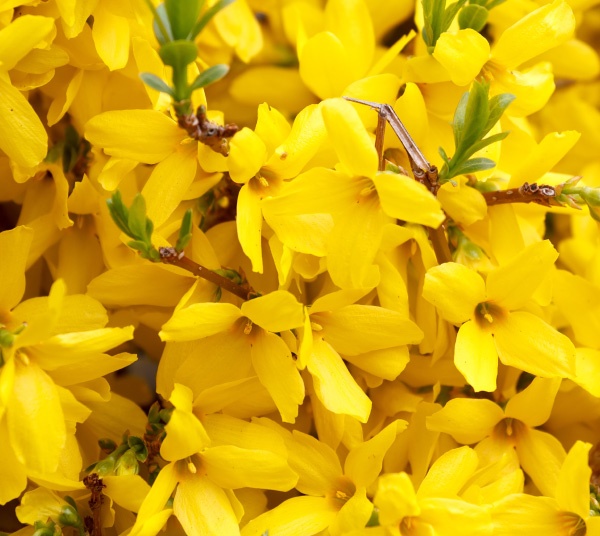 Shrubs
Shrubs
Bushes, hedges, and shrubs can all be found at Hoffman's Supply Garden Center.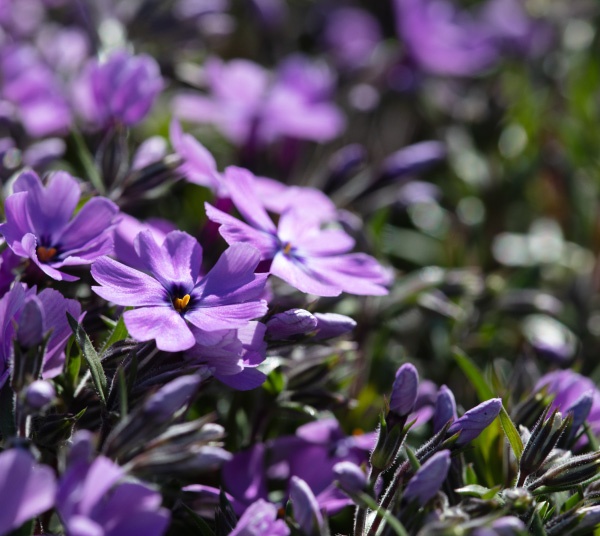 Perennials
Perennials
A perennial plant will reflower and live for more than 2 years. Choose several staples for your home garden.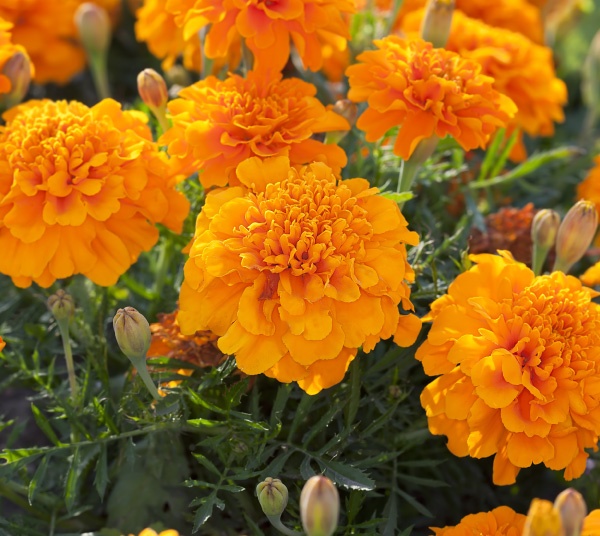 Annuals
Annuals
Annuals are plants that only flower for one year. Use these to accent your garden and change it up.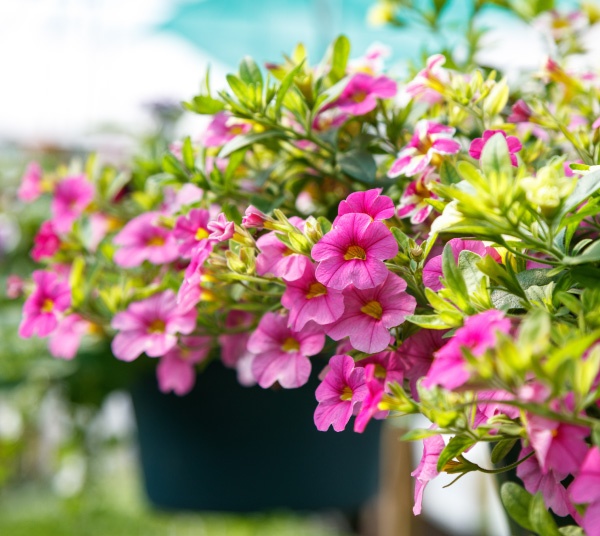 Hanging Baskets
Hanging Baskets
Hanging Baskets are an excellent way to decorate your home indoors or out.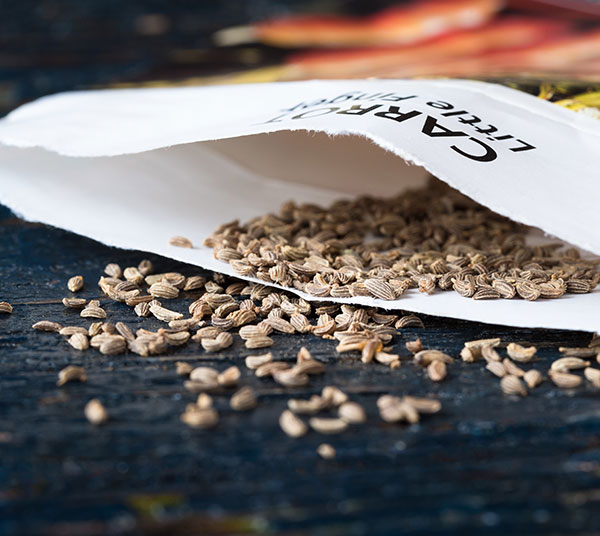 Seeds
Seeds
Start your own garden! There is no better way to eat than with naturally grown vegetables, fruits, & herbs from your own seeds.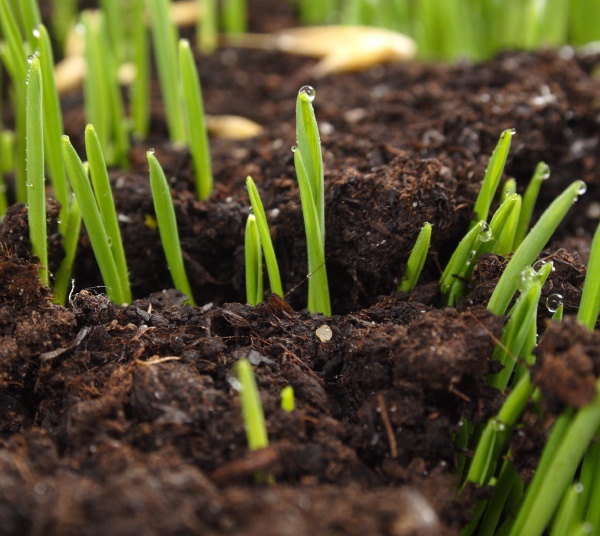 Grass Seed
Grass Seed
Refresh your yard with new grass seed from Hoffman's Supply!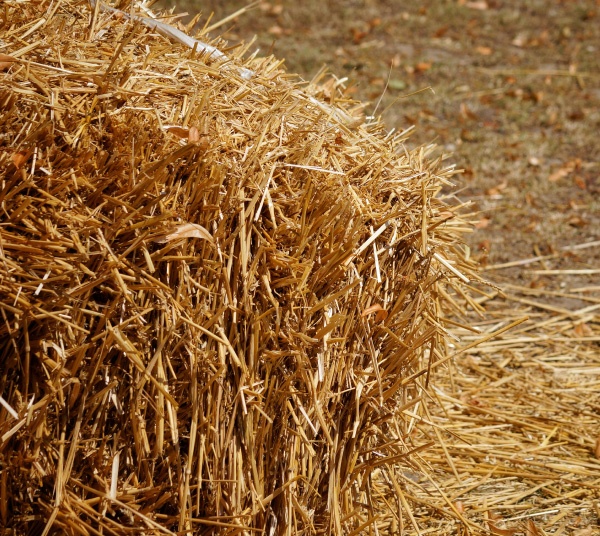 Hay & Straw
Hay and & Straw
Use for a decorative effect, or assist with keeping soil moist and weed suppression.