WHY BUY WHEN YOU CAN RENT!
Homeowner projects and large scale construction projects are easier with the right equipment. Come over and take a look at the tools and equipment we offer. Call 908.876.3111 or email hgpro@hotmail.com for more information or to reserve an item.
Large Tools – Small Tools – Trucks and Tractors – Container Services & Dumpsters – Party Rentals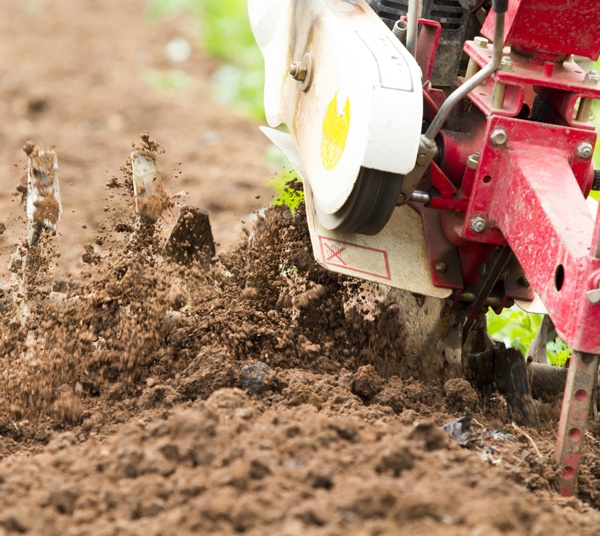 Lawn & Garden
Lawn & Garden
From Aerators to Hedge Trimmers, Leaf Blowers to Rototillers, Augers to Weed Wackers, Hoffman's Supply has everything you need for designing your own home garden, or for the professional landscaper who just needs that one extra tool for a project.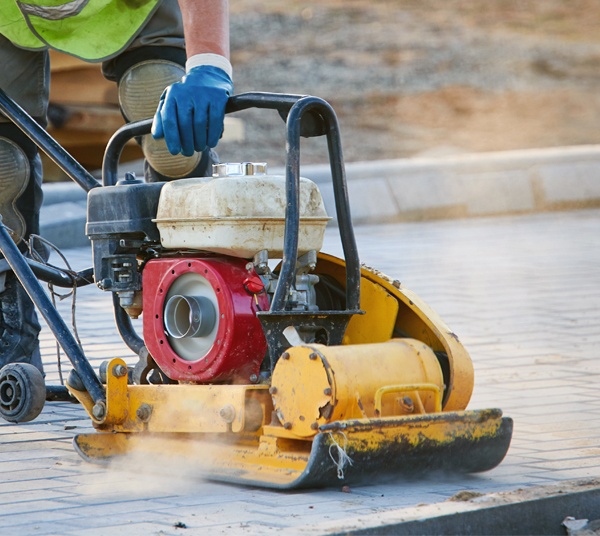 Compaction Equipment
Compaction Equipment
To get that nice level ground dense and compacted, Hoffman's Supply offers rentals of a Jumping Jack or Vibratory Plates. Call to reserve yours today!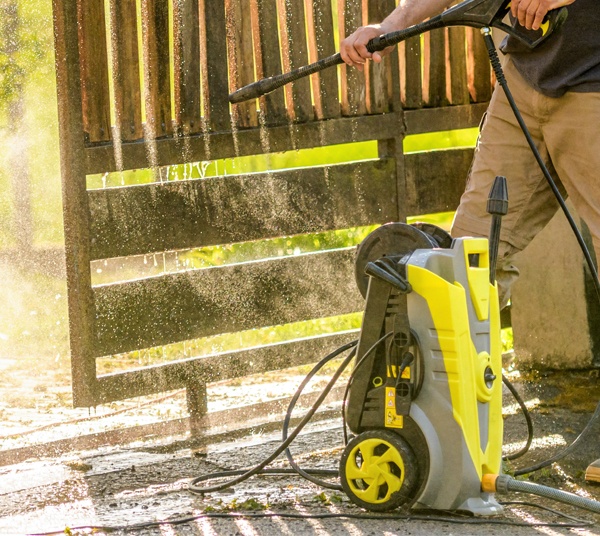 Power Washers
Power Washers
Our power washers are bursting with 2700 PSI. Rentals come with a wand, wand hose, and 5 tips for precision with your project.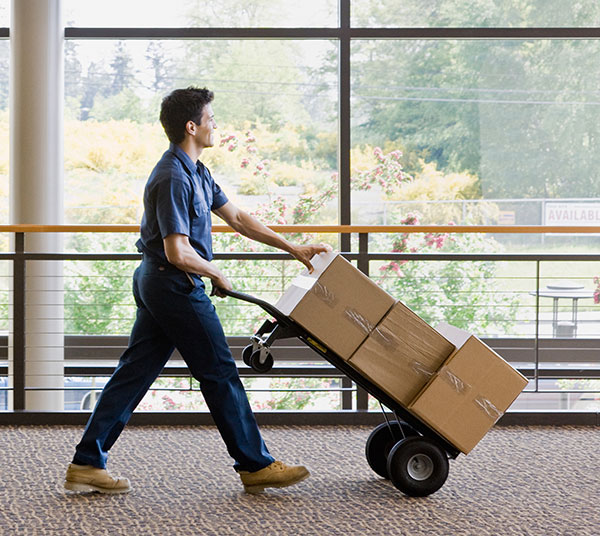 Moving Equipment
Moving Equipment
Hoffman's Supply can rent you dollys and hand trucks suitable for the equipment you will be moving.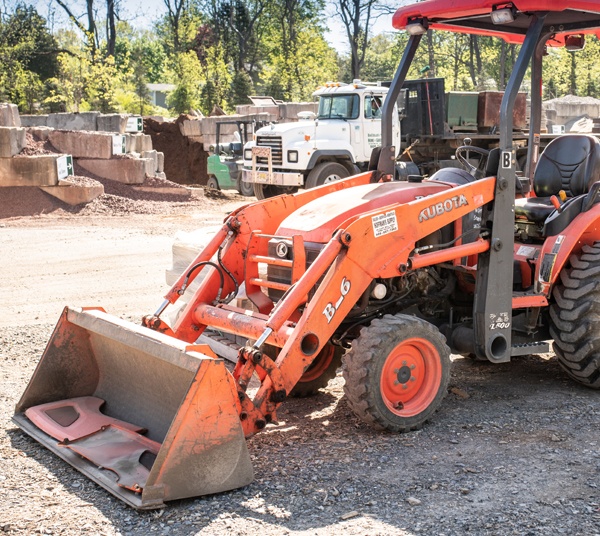 Earth Moving Equipment
Earth Moving Equipment
Combination Front Loaders / Backhoes, Excavators, Dingo Loaders, and Trenchers are all available with select extensions for rental at Hoffman's Supply.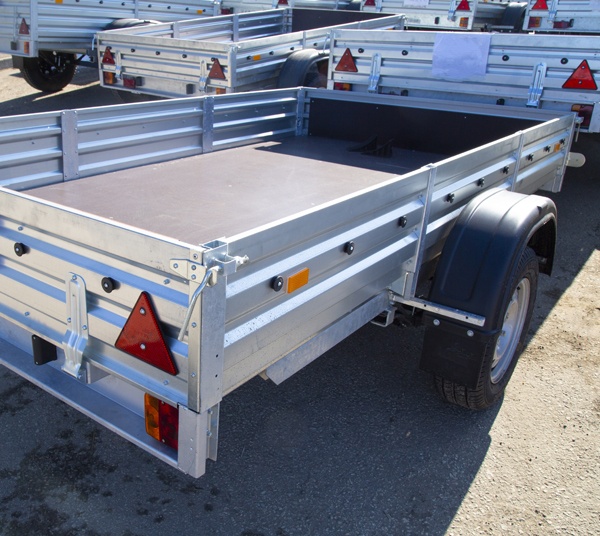 Trailers
Trailers
Do you need to haul materials or equipment for a short period of time? Don't buy a trailer, just rent one! Hoffman's has both utility and landscape trailers available.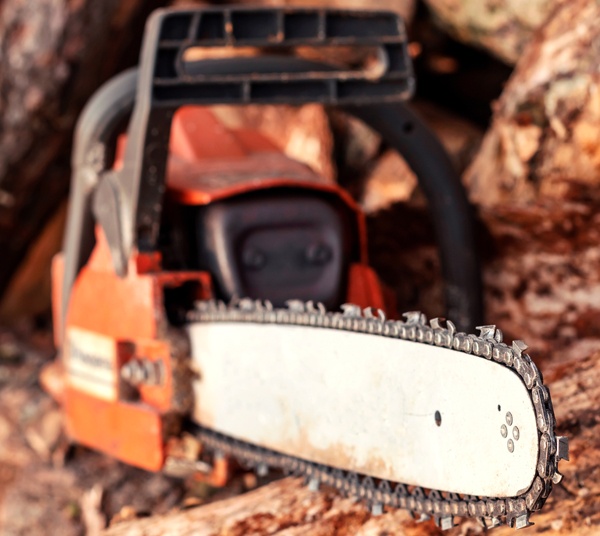 Saws
Saws
We have a wide variety of saws for cutting a wide variety of materials. Whether you're cutting wood, metal, tile, or concrete, Hoffman's Supply has something you can use to get the job done.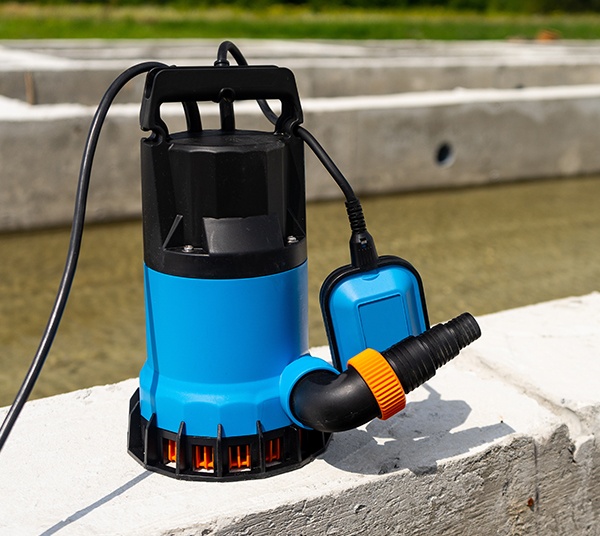 Pumps
Pumps
Sometimes you just have to move water from one place to another. Hoffman's rents water bed pumps, submersible pumps, and trash pumps for your needs. We also have pool pumps, pond pumps, and sump pumps for sale in our hardware store and garden center.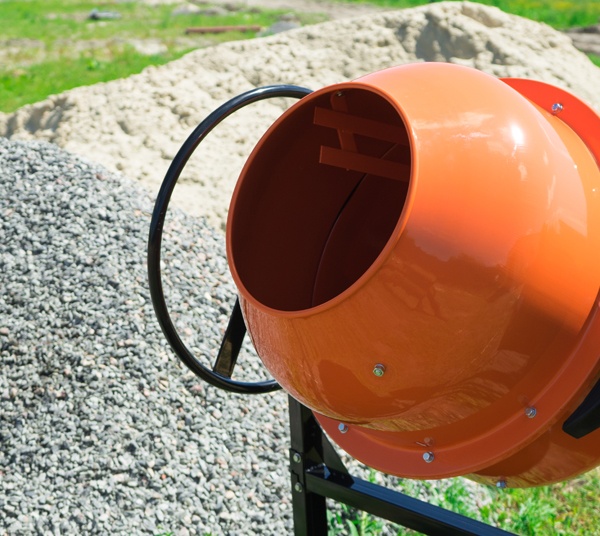 Concrete Equipment
Concrete Equipment
Hoffman's has everything you need to properly mix, pour, and set concrete available to rent. We also sell Concrete mix, tools, and other masonry products.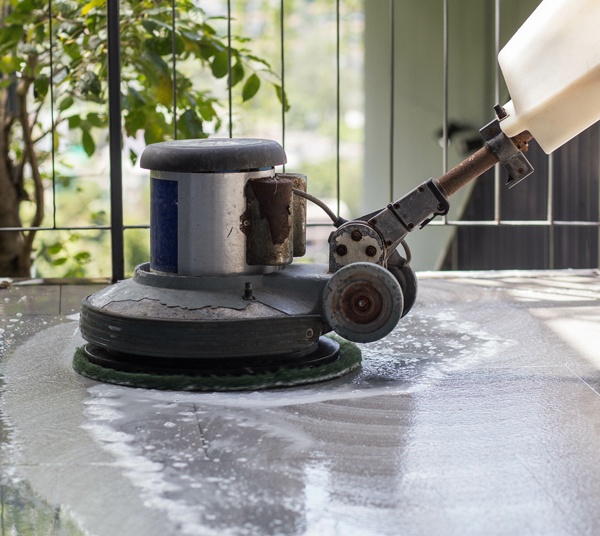 Floor Care Equipment
Floor Care Equipment
Are you refinishing a floor or just going for a deep clean in those carpets? Hoffman's Supply has rentals available to do the job you need done.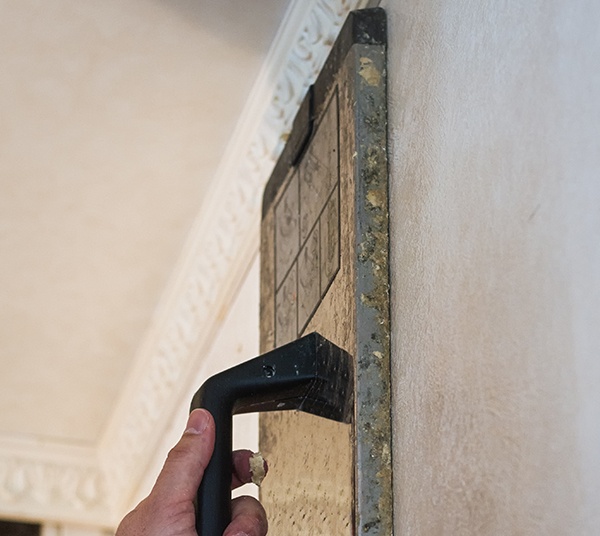 Wall Care Equipment
Wall Care Equipment
When you want to get rid of that old wallpaper in your home, it's best to use a wall steamer to make the job easier and faster. Rent one from Hoffman's Supply!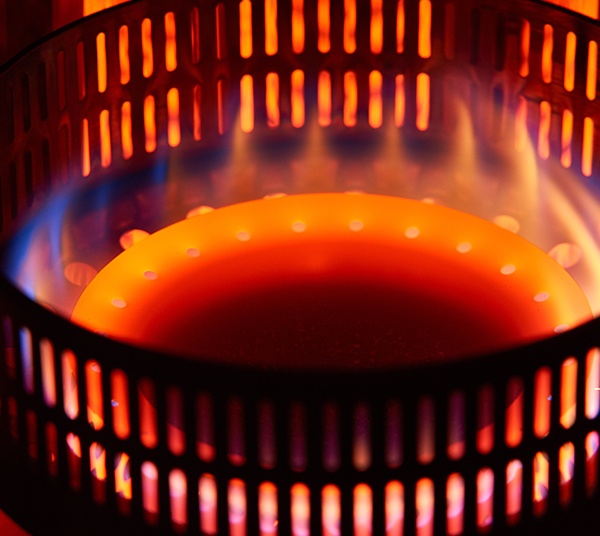 Heaters
Heaters
We have 2 sizes of torpedo kerosene heaters available for rent. Kerosene and Propane will be charged at Market Price.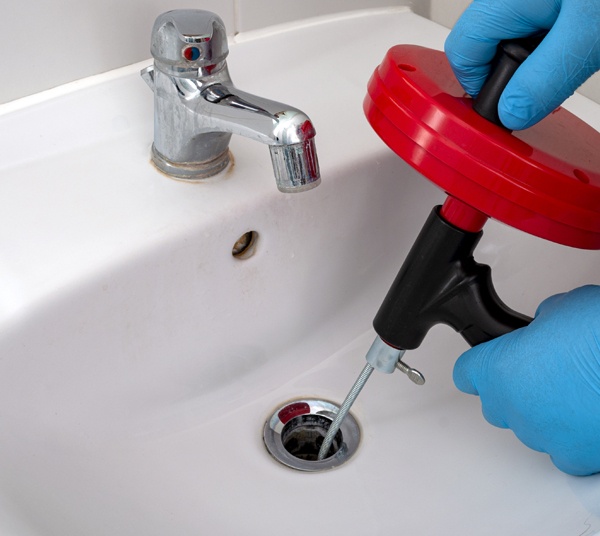 Drain & Sewer
Drain & Sewer
Unclog your drain of any size with rental snakes from Hoffman's Supply. We have snakes up to 100 feet long to unclog your sink, shower, or sewer.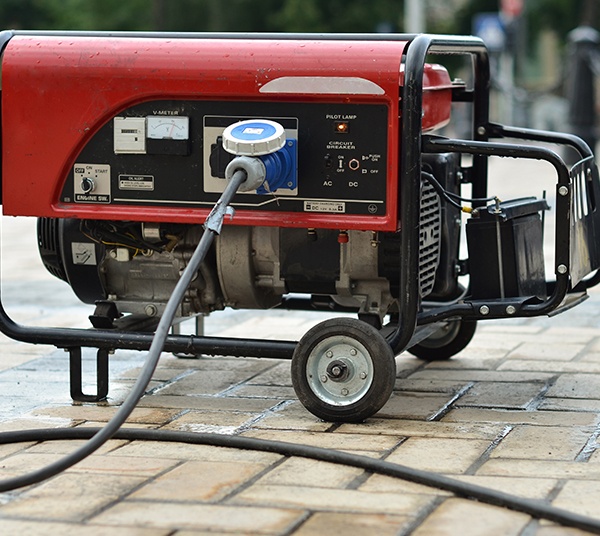 Generators & Lights
Generators & Lights
Generators up to 8500 Watts are available for home or industrial use. Hoffman's Supply also rents light towers from a mini work light up to 1000 watt light towers with 2-4 lights. Need extension cords? Hoffman's has you covered.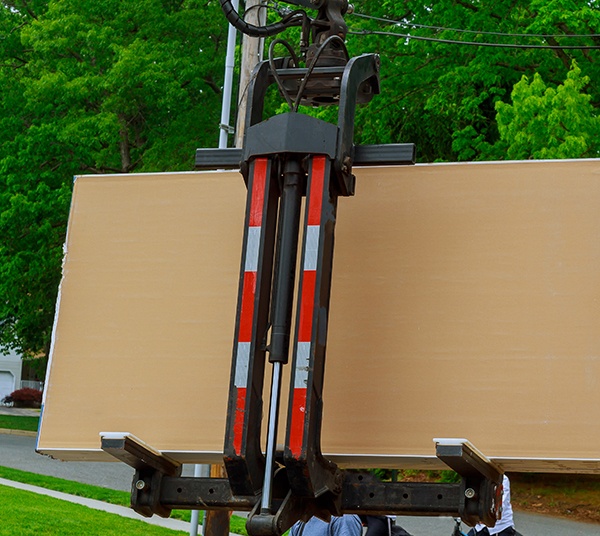 Material Handling
Material Handling Equipment
Need a lift? Hoffman's supply rents drywall lifters as well as Versalok lifters for retaining walls. Whether your project is interior or exterior, we have a tool to help.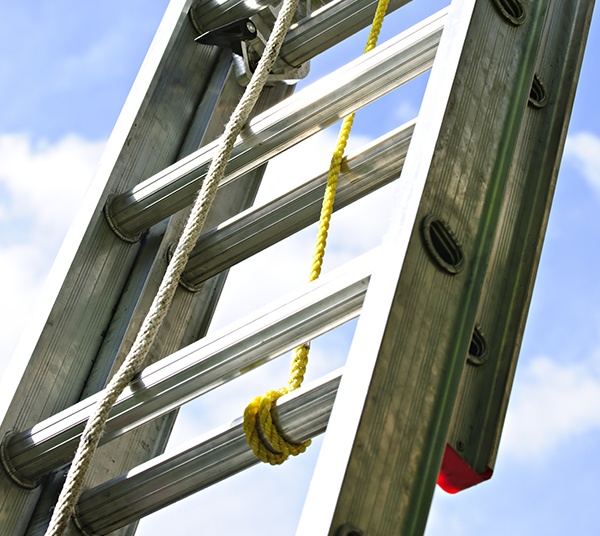 Ladders
Ladders
You might not always have what you need to get the job done, but you can rent it at Hoffman's Supply! Rent ladders up to 32 feet.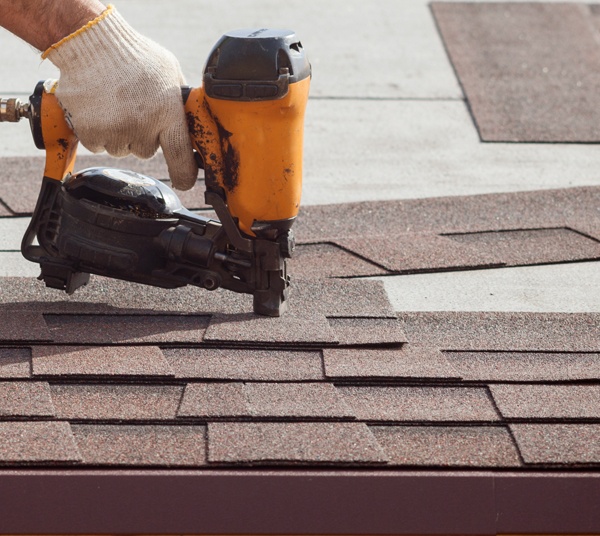 Hand Tools
Hand Tools
We don't just rent large things! Hoffman's supply can offer you grinders, planers, nail guns, and hammer drills for rent as well. There are some hand tools you just don't need all the time. Rent instead!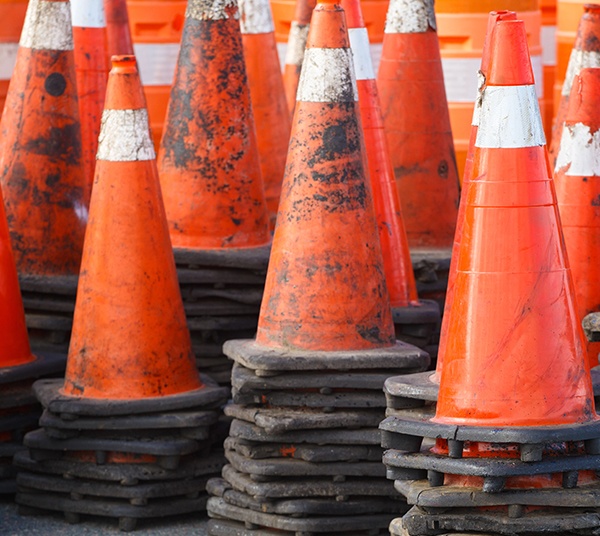 Miscellaneous
Miscellaneous
All the odds and ends. Need bolt cutters? Hoffman's has them. Need a garden hose? We rent that too! Give us a call or download our brochure to view all items and pricing.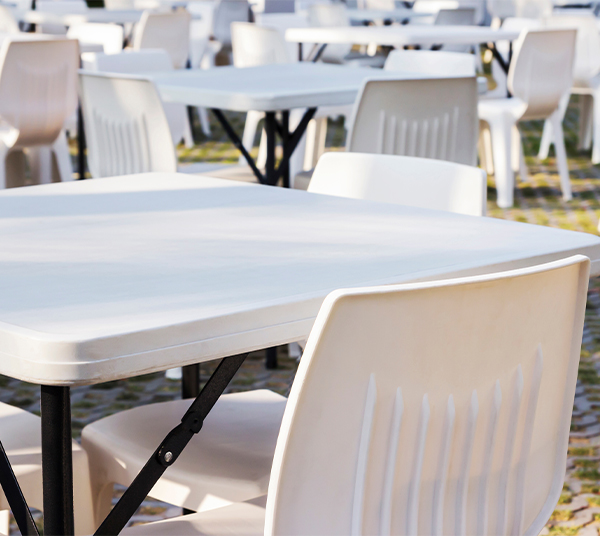 Party Rentals
Party Rentals
Hoffman's Supply is your one-stop-shop. We rent party chairs and tables for every occasion.